Thought I'd create a thread dedicated to my now quasi-weekly movie nights with my nephew, because any excuse to watch and discuss the classics I'm exposing him to for the first time is a good one.
Tonight...
-
Mad Max
(1979): 9/10
-
Night Of The Living Dead
(1968): 10/10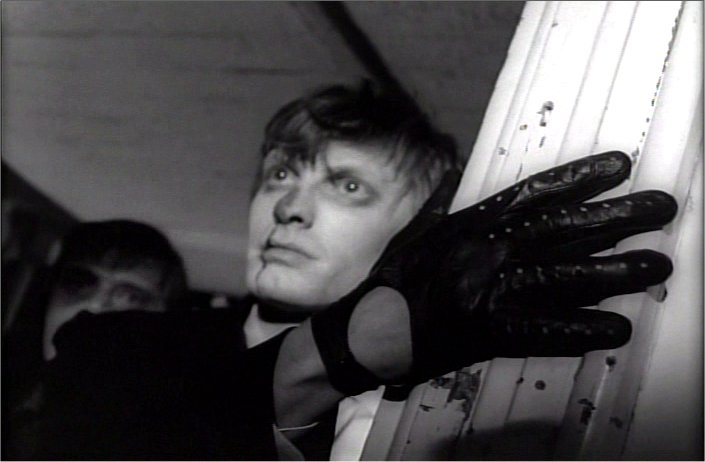 The nephew's been on a post-apocalypse kick following last week's Carpenter/Russell twofer with
Escape From New York
and
The Thing
, and he's big into zombies (in movies, TV and video games), so what was better than showing him the grandfather of the entire zombie subgenre? He loved the kinetic thrills and nasty, tight revenge plotting of
Mad Max
(as well as seeing Mel Gibson looking so young and fresh, considering how grizzled he appears today), and liked seeing how
Night
pretty much established every zombie cliché you can possible think of, although he was rather distressed at the bleak, hopeless finale ("Oh come
on...!
"). It blew his mind when I told him after
Max
that the other movie franchise George Miller is most remembered for are the
Babe
movies (and the crazy, underrated
Pig In The City
is basically a G-rated
Max
movie with animals).
Anyways, continuing both franchises next week with the second (and superior) sequels,
The Road Warrior
and
Dawn Of The Dead
. Can't wait!